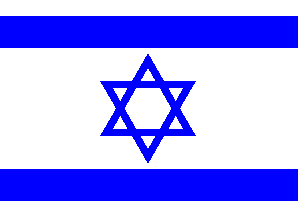 You're Israel!

Though a victim in the past, you've learned very little from this and
have encouraged a cycle of violence in your life and the life of many you know.
You're a little paranoid and somewhat schizophrenic, causing you to promote
both hatred and hope in cycling intervals. Some of the paranoia is justified, as
a lot of people don't like you, but more people are helping you than you'd ever really
admit to. At this point, you live on some valuable property and would benefit
greatly from just giving peace a chance.
Take the Country
Quiz at the Blue Pyramid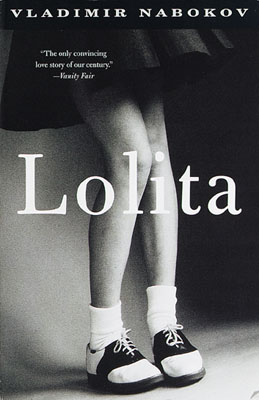 You're Lolita!

by Vladimir Nabokov

Considered by most to be depraved and immoral, you are obsessed with
sex. What really tantalizes you is that which deviates from societal standards in every
way, though you admit that this probably isn't the best and you're not sure what causes
this desire. Nonetheless, you've done some pretty nefarious things in your life, and
probably gotten caught for them. The names have been changed, but the problems are real.
Please stay away from children.


Take the Book Quiz
at the Blue Pyramid.
This is... very... interesting... Israel and Lolita?